In March, my team had the opportunity to document the third edition of the Woori Festival, which was held at the Nubuke Foundation for Clay and Textiles in Loho, situated in the Upper West Region of Ghana.
This three-day festival aims to showcase the diverse innovations and creativity taking place within the weaving communities and schools, particularly in Wa, Nadowli, and Nandom.
The opening exhibition showcased the works of various textile and fiber artists, including Alice Raymond, Fatric Bewong, Frederick Bamfo, Kate Wand, Nii Nortey Dowouna, and photographer Isaac Gyamfi. In addition to the exhibition, there were live and hands-on workshops, artist performances, food, music, live weaving demonstrations, panel discussions, and fashion shows.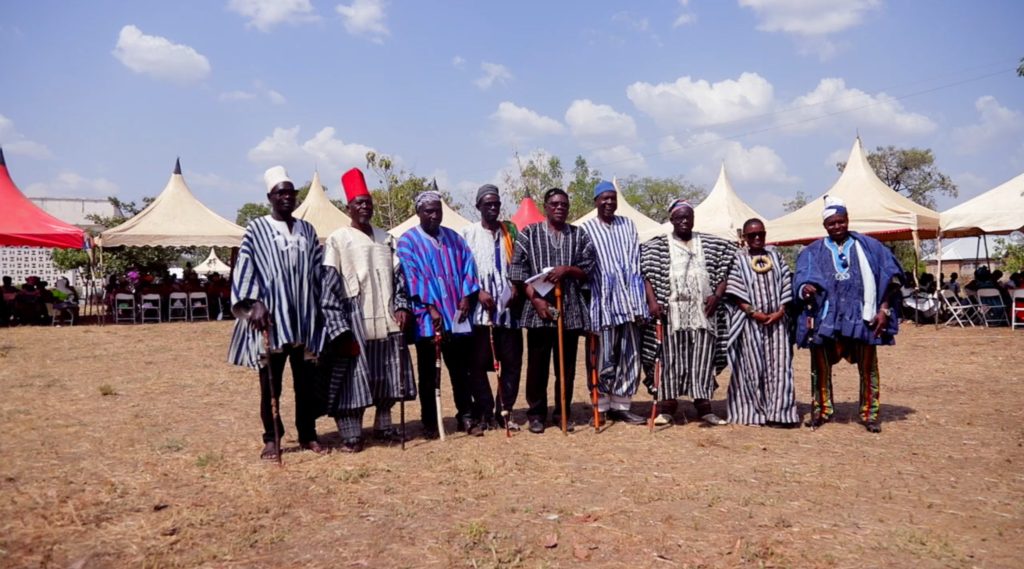 Interestingly, Wa experiences extremely high temperatures in March, ranging from a high of 100°F (38°C) to a low of 75°F (24°C), making filming in the blistering heat quite challenging. However, the festival was a memorable experience that is worth repeating over and over again. The festival was a huge success, and I must commend the organizers for putting together a colorful festival that celebrates the wealth and worth of the weaving traditions in the Upper West Region of Ghana.
Check out the video from the festival produced by Reaga Right