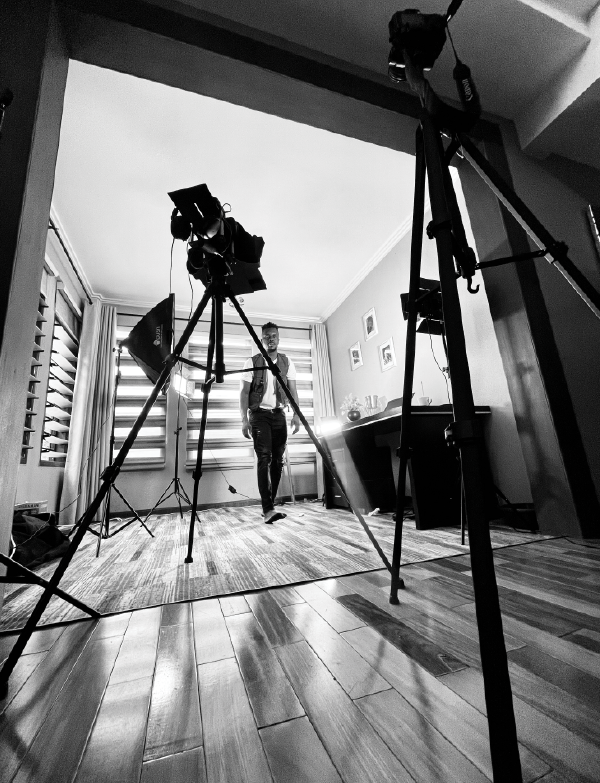 Team Lead / Creative director
Kwesi (Reaga Right) Mbir is a highly skilled creative with over a decade of experience in multimedia production. He has a diverse background in the visual arts, including painting, photography, video, filmmaking, and graphic design. Kwesi brings a unique blend of creativity and technical proficiency to his work, and he is passionate about using his skills to empower youth and African women leaders.
Kwesi supports African women business leaders in thriving and making a positive impact on others. He plays a crucial role at Fab Hub Ashanti, a residential learning and events space for The Fabulous Woman Network in Kumasi, where he delivers training and facilitates impactful programs for the community.
Kwesi is also the founder of Reaga Right, a full-service media production agency that specializes in producing high-quality corporate videos for organizations across Ghana and beyond. His agency's areas of expertise include corporate videos, documentaries, podcasts, photography, social media, and television content. With a stellar track record, Kwesi has served notable clients such as the African Women's Development Fund, Branchout Africa, Busara Africa, Nestle CWAR, RLJ Kendeja Resort & Villas, Coconut Grove Beach Resort, Chale Wote Street Art Festival, Nubuke Foundation, and many others.
Kwesi holds a Bachelor of Fine Arts Degree from the Kwame Nkrumah University of Science and Technology, Ghana. He is a gifted creative with a strong commitment to social impact. Kwesi is a valuable asset to any team, and he is sure to make a positive contribution to any organization.
We're committed to providing our clients with visual communication that meets their brief and provides them with results far beyond their imagination.
Here's what some of our clients have to say about working with us:
If you want high-quality videos that you can be proud of Kwesi Mbir is your choice. We have used him and his team to do all our videos and have been so pleased with the final product. If you want to see his work, check out our leadership tips on Busara Africa's YouTube page.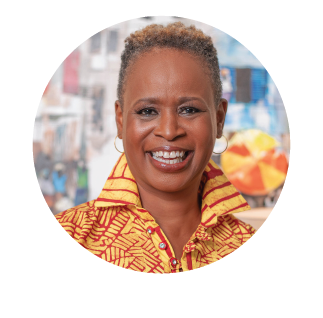 Founder & CEO of Busara Africa | Leadership Trainer | Certified Coah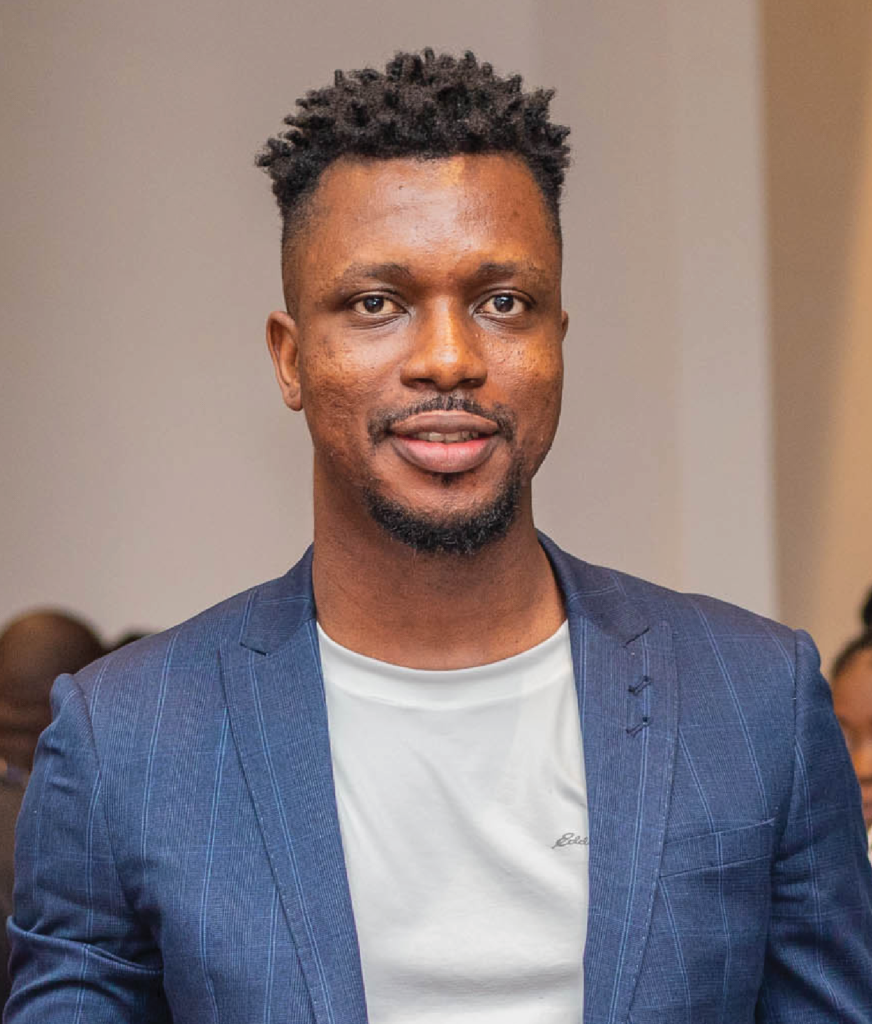 Team Lead / Creative Director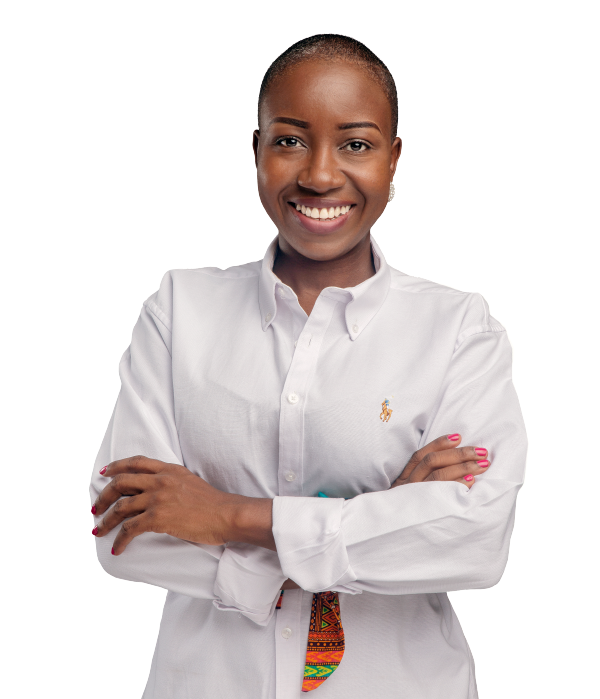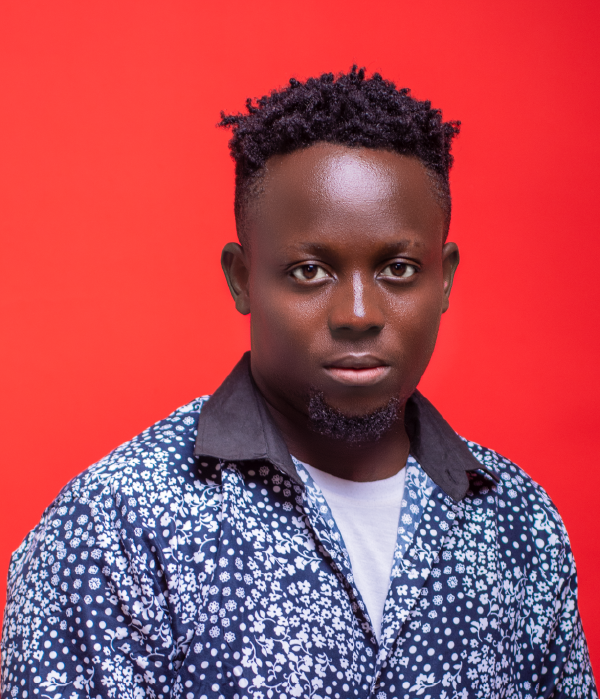 Let's talk about your project
Contact us today to learn more about how we can help you tell your story.