Written by: Mbir Kwesi | Creative Director, Reaga Right
In 2022, I had the opportunity to facilitate a 5-day training session on Video Editing with DaVinci Resolve and Graphic Design with Adobe Illustrator for 20 young campers at the Fab Youth Camp. The camp is a training and mentoring program for young people between the ages of 13 and 24, organized by The Fabulous Woman Network with support from the Embassy of the United States in Ghana.
While leading the training session, I encountered both exciting and challenging moments. Some of the campers picked up the material quickly, while others required more guidance. It became evident that it was important to be patient and encouraging, reminding the campers that making mistakes is part of the learning process and that practice is key to improving their skills.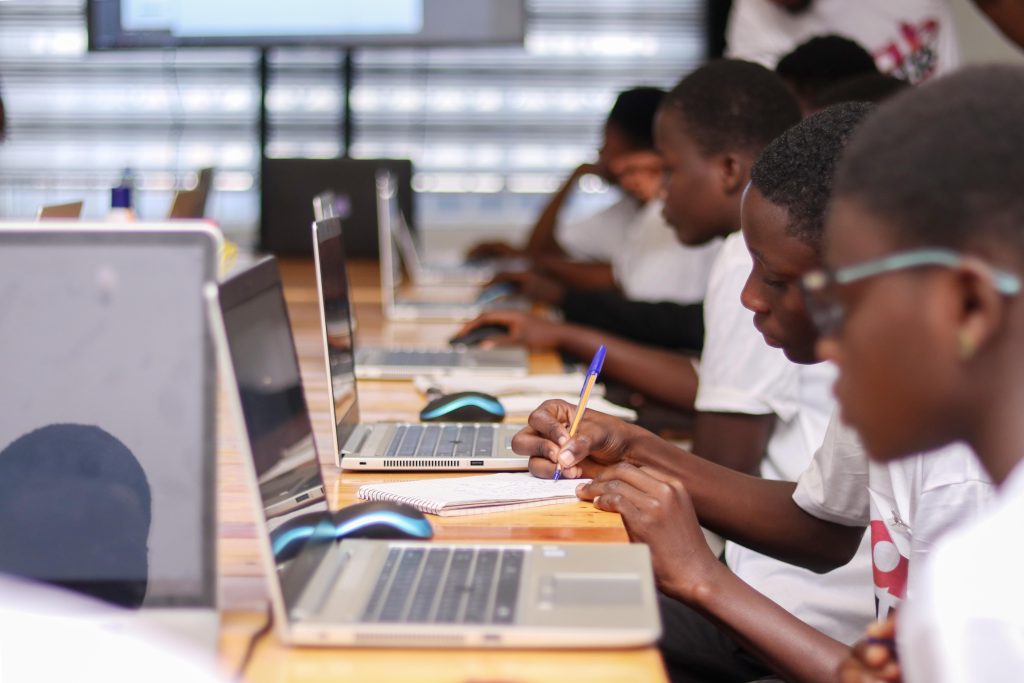 The experience of facilitating a training session for young campers in video editing and graphic design was incredibly fulfilling and rewarding. It was a pleasure to help the campers develop new skills and provide them with a creative outlet to express themselves. Witnessing the work produced by some of the campers fills me with pride!
Looking ahead, I am excited to announce that I will lead a training session for 200 campers at this year's Fab Youth Camp 2.0. I cannot wait to see what these talented young individuals will create and am eager to contribute to their growth and development.